Our advantages
Certified staff

More than 200 agents worldwide

All transport modes

Freight/Shipping "Turnkey"

Personal consultant
USA
One of the biggest producer in the world and so one of the biggest importers in the world USA is interesting market for any kind of goods and products.

We have our partner's offices in such cities:
- Chicago,
- Miami,
- Charlestown,
- San-Francisco,
- Houston,
- Seattle etc.
It allows us to cover whole territory of USA and Canada.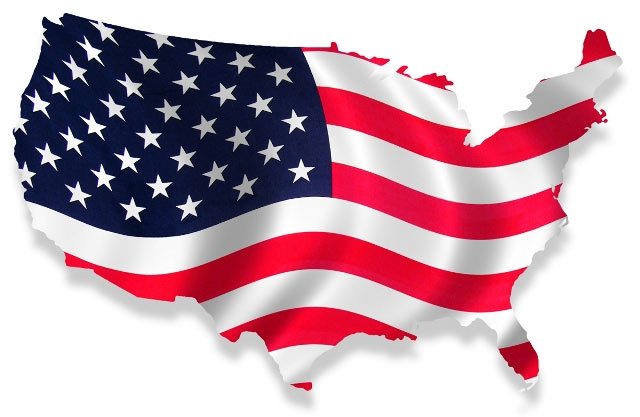 CHINA
World's leader of production and very active partner of any country with wide and good logistics infrastructure which allows to handle shipments from main ports as well as from any area of China and related territories. Our main agent has representatives in Hong Kong and Great China.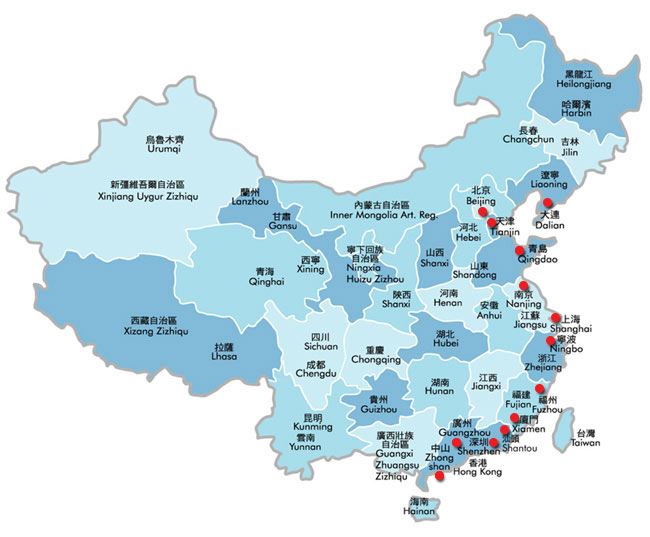 UAE
Famous trade partner with loyal conditions for trading and logistics. You can buy here any goods with price sometimes better than from direct producer. And of course our partners will arrange all services according to documentation handling and support.

Delivery to/from UAE possible by air, LCL and FCL services.
UKRAINE
One of the biggest countries in Eastern Europe, with population more than 40 million people Ukraine is mostly importing market with main focusing on Chinese and European goods.

We have own warehouse and offices in Ukraine which allows us to arrange competitive delivery service with full consulting and supporting according to Ukrainian specific. As country with cheap working facilities it is potential good export area, especially concerning to it's geographical situation.

We are presented in Ukraine in Kiev, Boryspil airport, Dnipro airport.
AIRFREIGHT TRANSPORTATION
KSM Alliance company is a direct agent of all national and foreign airlines that carry out flights to/from Poland. An extensive partner network around the world provides us with a unique opportunity to develop the shortest and most convenient route and offer the best tariff for cargo delivery.
international air cargo transportations;
freight forwarding (import, export of goods);
transportation of goods by air or a combination of modes of transport;
work schemes "airport to airport" or "door to door"
customs clearance of any goods.
CUSTOMS CLEARANCE
Our company also provides services for customs clearance of import, export, transit of goods, customs clearance of exhibition goods and issue of ATA Carnet:
customs clearance of export, import and transit cargo;
registration of companies in customs offices of Poland;
customs clearance of the exhibition goods and cargo bound for concerts, conferences, etc.;
registration of temporary import goods;
preliminary calculation of rates and charges;
OCEAN FREIGHT
In the field of maritime transport, our company specializes in container and LCL container traffic. Large volumes of goods of various kinds, on a regular basis from the most distant corners of the planet – it's possible thanks to the service of container transportation. In addition, it is the protection of your cargo during loading and unloading operations in the transit ports, monitoring of the movement of goods in transit , and limited access to the protected load.
LCL service from KSM Alliance. Very popular in recent years, the cargo delivery service that is in high demand due to its cheapness, regularity and economic congruity even for small goods. And yet, it is possible to reduce your expenses even if your shipment occupies a large part of the container . We will find you the goods passing, and due to the consolidation will help you to reduce transportation costs.